Features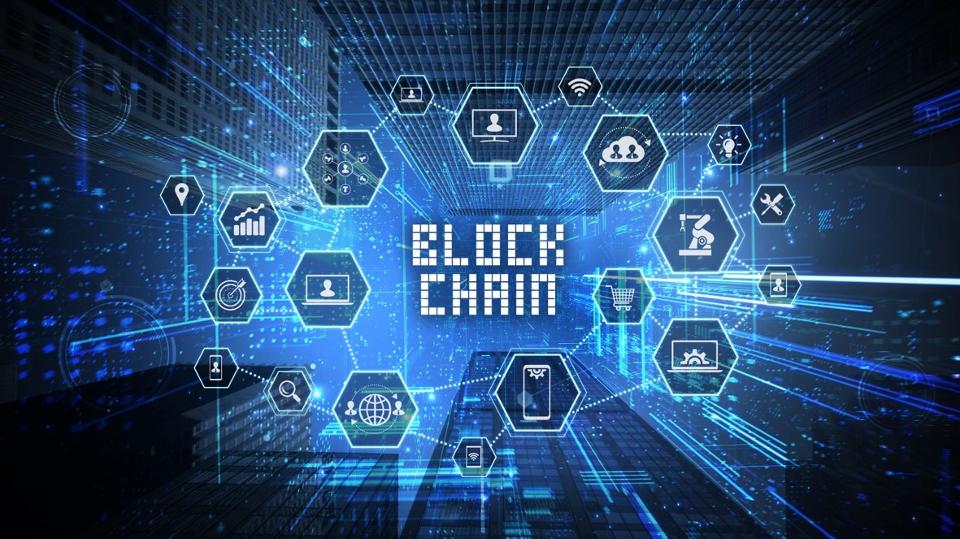 Secure
Every transaction is secured with robust cryptography, distributed though the global peer-to-peer consensus network.
Private
Xcoin utilizes the cryptographic system to transfer funds without identifying information of each user becoming visible within the blockchain.
Untraceable
Xcoin uses ring signatures to make transactions untraceable, meaning its nearly impossible to use blockchain analysis to determine if funds have been spent.
Limited Supply
No more than 21 million Xcoin will ever exist within the blockchain.
Fast Syncing
Xcoin's peer-to-peer network allows for substantially fast blockchain syncing compared to that of Bitcoin.
ASIC Friendly
Xcoin utilizes the CryptoNight-classic PoW hashing algorithm making it friendly to ASIC, GPU and CPU machines, We encourages decentralized mining.
Low Fees
Xcoin allows anyone to send fast, private transactions anywhere, to anyone around the world for nearly zero-fees.